Frequently Asked Questions?
"It never hurts to ask!"Carley Bogert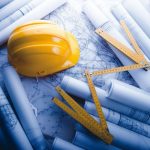 Home Renovation Contractor NY
If you have questions about a a renovation please contact us. We can sit down with you and give you some design ideas and an estimate to fit your needs.
You can find some more examples of our renovation work on our instagram page
Free Home Maintenance Newsletter
Receive tips and tricks from the experts to keep your home in the best shape possible. Maintenance and repairs can one of the biggest costs to your house. Why not save money!
Coming Soon!