Before & After
Ever wondered if your project was even possible?
Blackleaf Construction can make your vision a reality.
Review our NY Home Renovations Before and After!
Before
---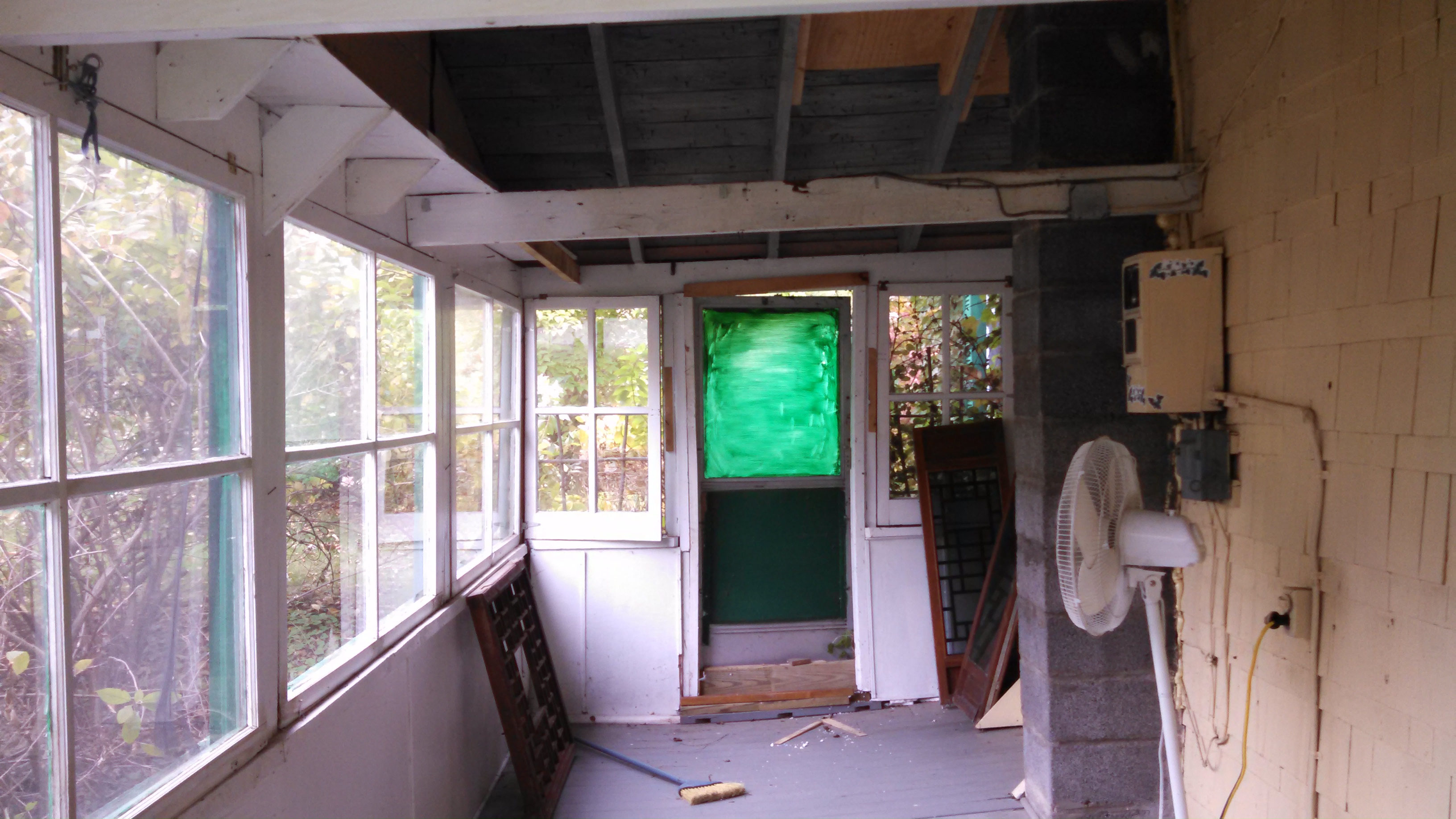 Crumbling Porch or deck?
This enclosed porch was so deteriorated it could barely be used for storage.
See More
---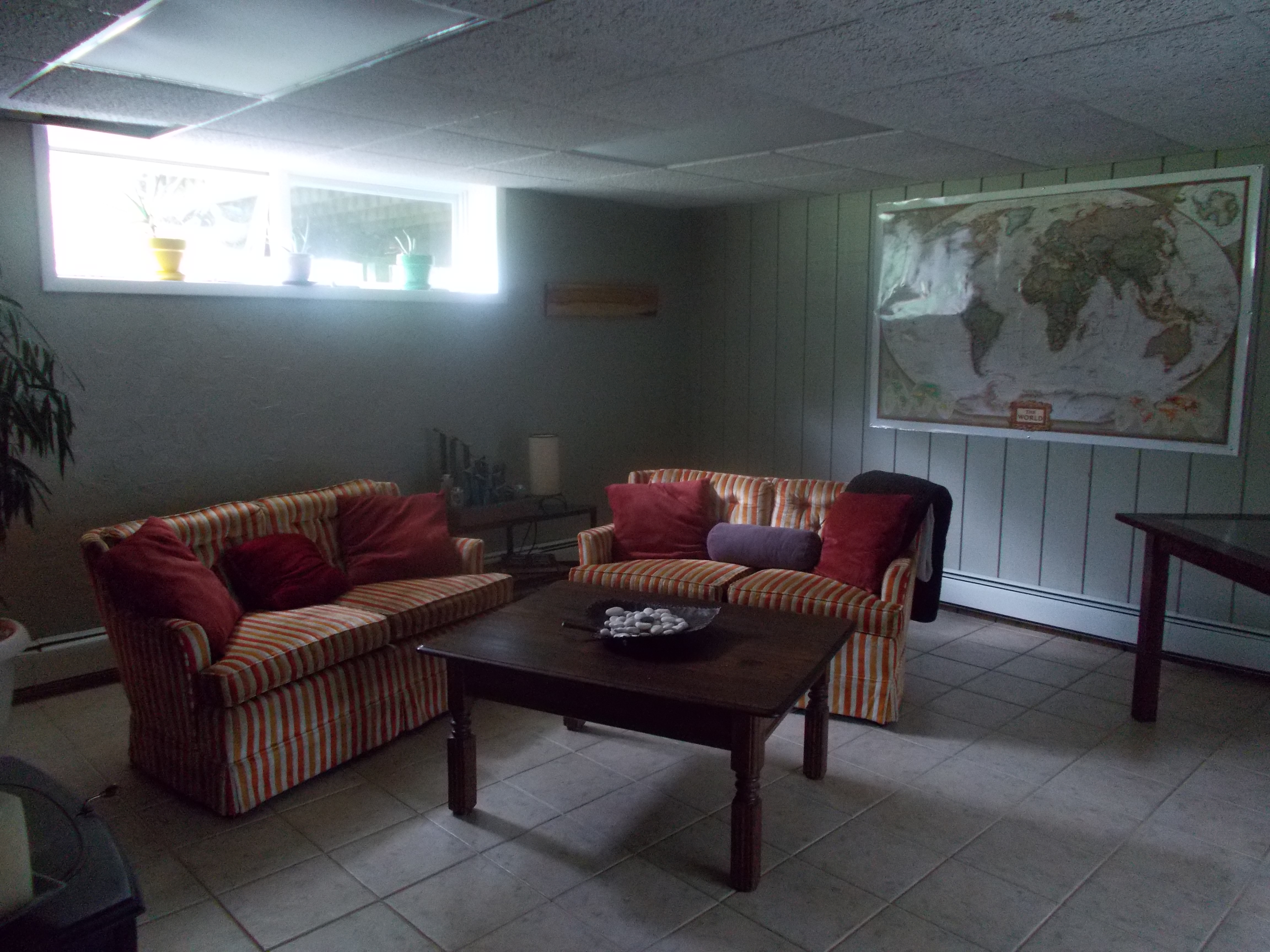 basement without hope?
This Family wanted to turn their walk out basement into an in-law apt. However, there were no drains and no water lines where the kitchen would have to go.
See More
---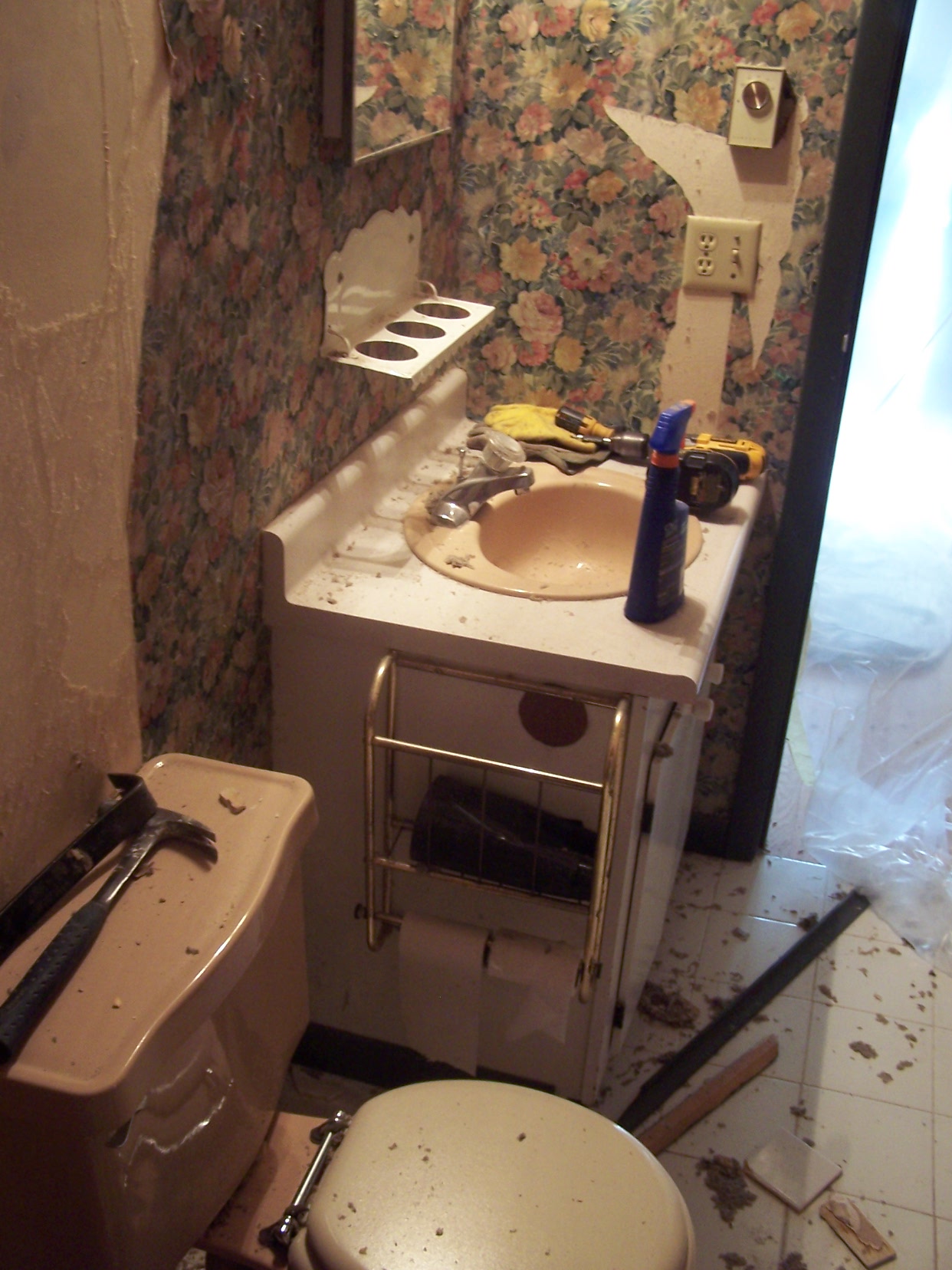 Cramped and Ugly Bathroom
A dated or deteriorating bathroom? This Bathroom was very dated and had an awkward corner shower that wasted space.
See More
After
---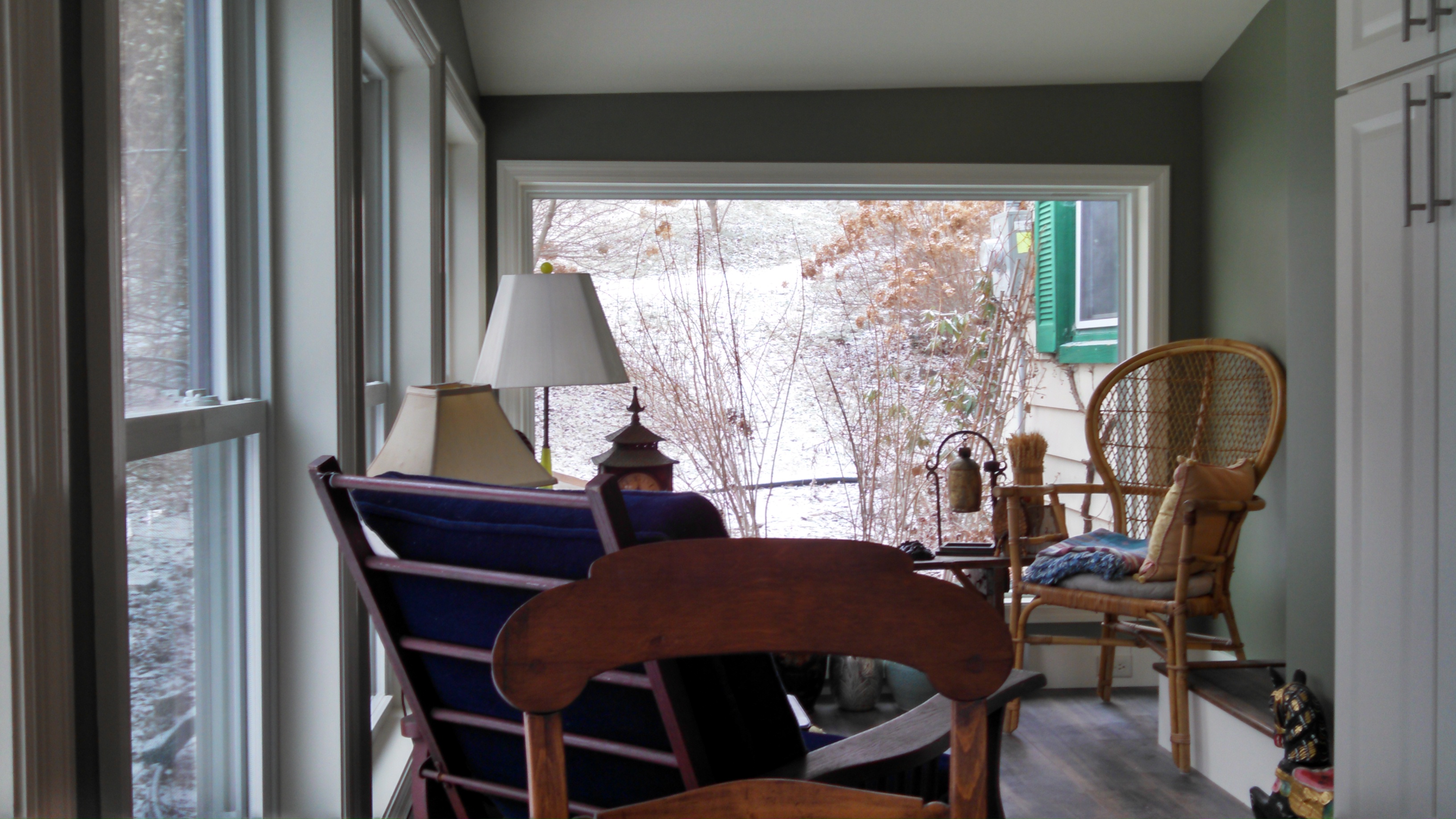 A Useful addition to your home.
Now this has been converted a comfortable and usable space.
See More
---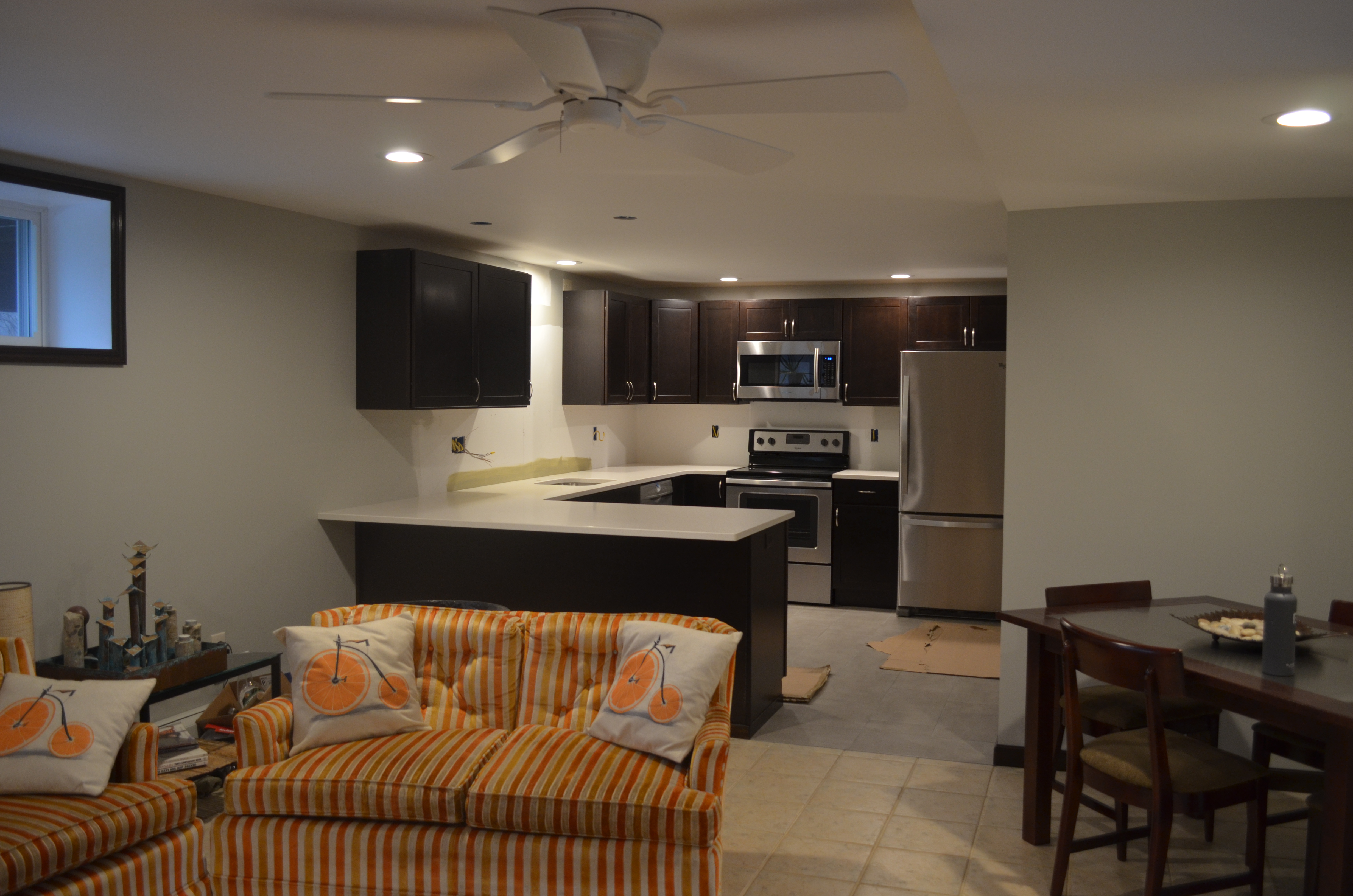 Great New Inlaw Apartment!
Although it was a major renovation that included moving walls installing drains and water lines this family now has a comfortable and modern apt in their home.
See More
---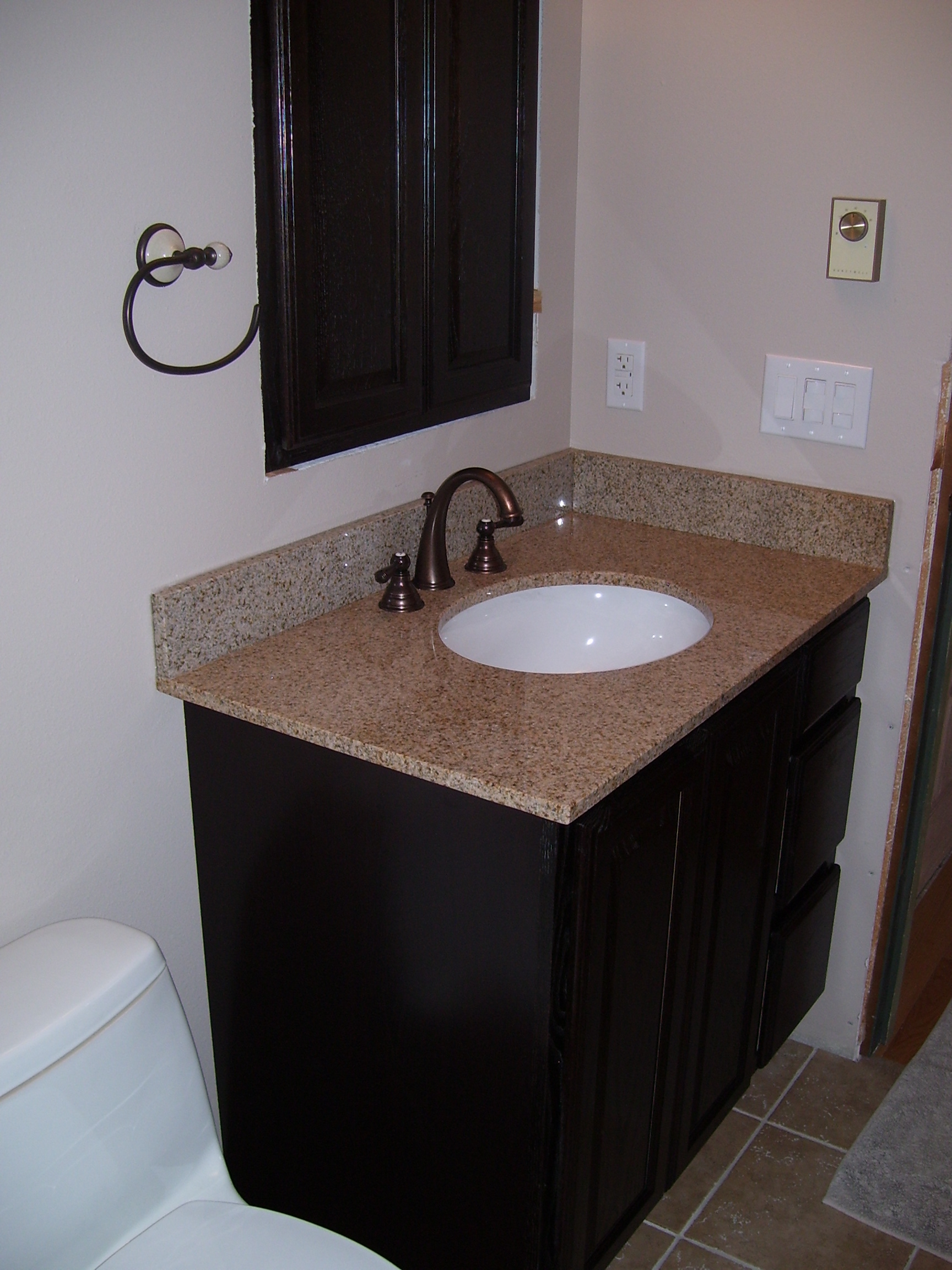 Fresh and new place to go to the loo!
Now with a fresh look and feel! With updated finishes and a new custom tile shower this bathroom is a beautiful addition to the home.
See More
Free Home Maintenance Newsletter
Receive tips and tricks from the experts to keep your home in the best shape possible. Maintenance and repairs can one of the biggest costs to your house. Why not save money!
Coming Soon!